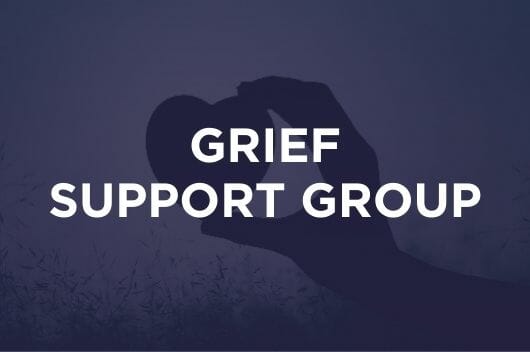 Grief Support Group
September 28, 2022 @ 7:00 pm

-

8:00 pm
Grief Support Group
Mondays: 6:30pm  |  8:00pm
Tuesdays:  6:30pm  |  8:00pm
Wednesdays:  7:00pm  |  8:00pm
Fridays: 3:00pm
Herren Project's addiction grief support group is for individuals grieving from losing a loved one to drug addiction, alcoholism, or a drug overdose.
This group is open to:
parents who have lost a child
children who have lost a parent
brothers and sisters who have lost a sibling
spouses who have lost a partner
individuals who have lost a friend
The grief addiction support group provides a safe place to share experiences about the impact of losing someone to an overdose death or drug and alcohol-related death. People typically find solitude and benefit from receiving support from peers who share similar experiences. The close-knit community that forms helps work through feelings with those who have endured the same tragedy. A counselor will cover various topics related to grief and grief recovery from both an educational and supportive standpoint. All groups are led by licensed clinicians or social workers who specialize in grief counseling. Sensitive issues may be discussed. All groups meet on EST.
Support groups meet weekly in an online video classroom and are offered free of charge. All you need is a computer or phone to join.
All are welcome and participation (speaking/sharing) is not required. You must be 18 years of age to participate.
Groups are limited in size to offer the best level of support and education and maybe closed from time to time. Please check specific registration forms for details and to be added to the waiting list.
To register for Herren Project's grief support groups sign up here:
Share This Story, Choose Your Platform!