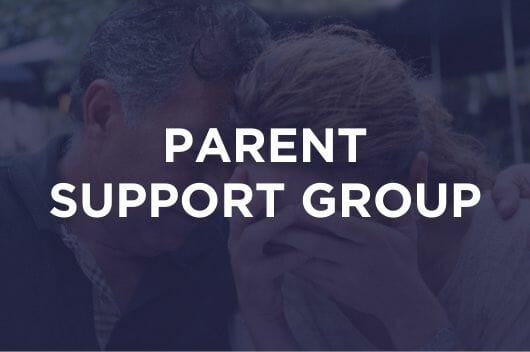 Parent Support Group
October 4, 2022 @ 12:00 pm

-

1:00 pm
Parent Support Group
Mondays: 11:00am | 12:00pm | 7:00pm
Tuesdays: 12:00pm
A parent's natural response is to protect their children from harm. When a parent is trying to manage a child's struggles with drug and alcohol addiction, that becomes extremely difficult and emotional. Acting out of love, parents of addicted children often find themselves unintentionally enabling their child's addictive behavior.
Parent addiction support groups are for parents struggling to cope with an adolescent or adult child's substance use while offering a supportive environment to share with peers in a similar situation. All groups are led by licensed clinicians and counselors who specialize in drug and alcohol counseling to provide an educational component. Topics include but are not limited to understanding our child's brain, understanding the effects on the family, codependency, creating and maintaining healthy boundaries, and self-care. All groups meet on EST.
Support groups meet weekly in an online video classroom and are offered free of charge. All you need is a computer or phone to join.
All are welcome and participation (speaking/sharing) is not required. You must be 18 years of age to participate.
Groups are limited in size to offer the best level of support and education and maybe closed from time to time. Please check specific registration forms for details and to be added to the waiting list.
To register for Herren Project's parent support groups sign up here:
Share This Story, Choose Your Platform!