Substance-Free Athletics
March 5, 2021 @ 1:00 pm

-

2:00 pm
Substance-Free Athletics Presentation

Substance Free Athletics (SFA) – Find out how marijuana, alcohol and nicotine affect the athlete and athletic performance. Science knows a lot these days. Come hear the latest. Even students not participating on sports teams tell us SFA information is valuable for them as well.
Presented by: Debbie Berndt, Substance-Free Athletics
Followed by a Q&A session with Kristin Young, Herren Project
Date: March 5, 2021
Time: 1pm EST
Debbie Berndt
Director of Substance-Free Athletics
Debbie Berndt is the Director of Substance Free Athletics and sits on the board of several national prevention organizations all with missions to reduce substance use among youth. Debbie has written about drug research and youth prevention for years and has spoken to over ten thousand parents and teens since early 2017 – when she realized that neither parents nor teens understood much about today's marijuana, and almost nothing about how substances impact adolescent brain development. SAMHSA considers her a technical expert in marijuana youth prevention and is grateful to share important information that can have lifelong impact on health and well-being.  substance-free-athletics.org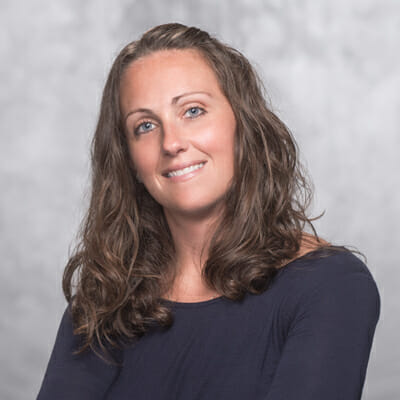 Kristin Young, MSW LICSW
Director of Clinical Services for Herren Project
Kristin has worked in the field of mental health and addictive disorders for 18 years. Kristin's past experience includes working with individuals with chronic and severe mental health issues and co-occurring disorders. She also has experience working in mental health centers and recovery residences. Kristin specializes in addiction and recovery, trauma and chronic mental health issues.
After registering, you will receive a confirmation email containing information about joining the zoom presentation.
Share This Story, Choose Your Platform!