Online Support Groups
Connect With Others Who Understand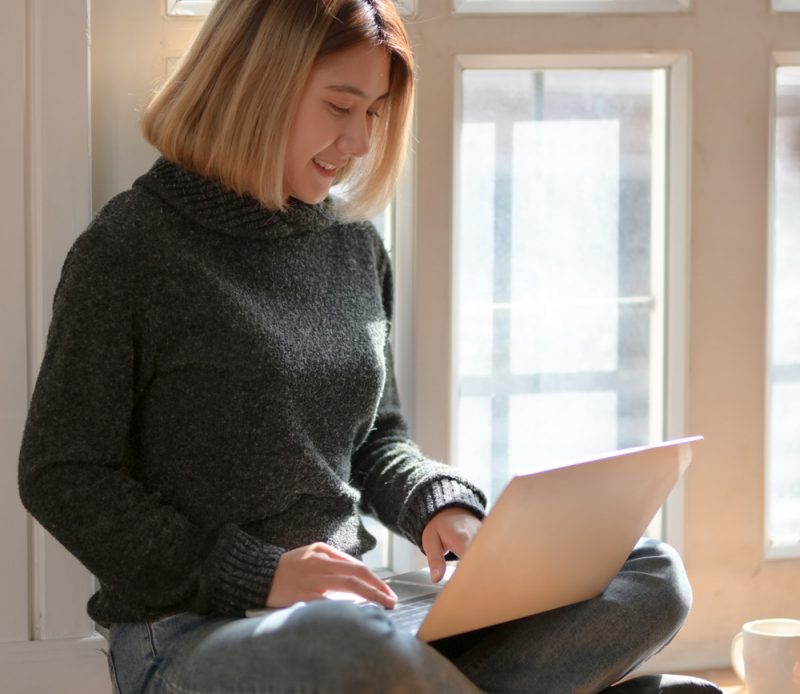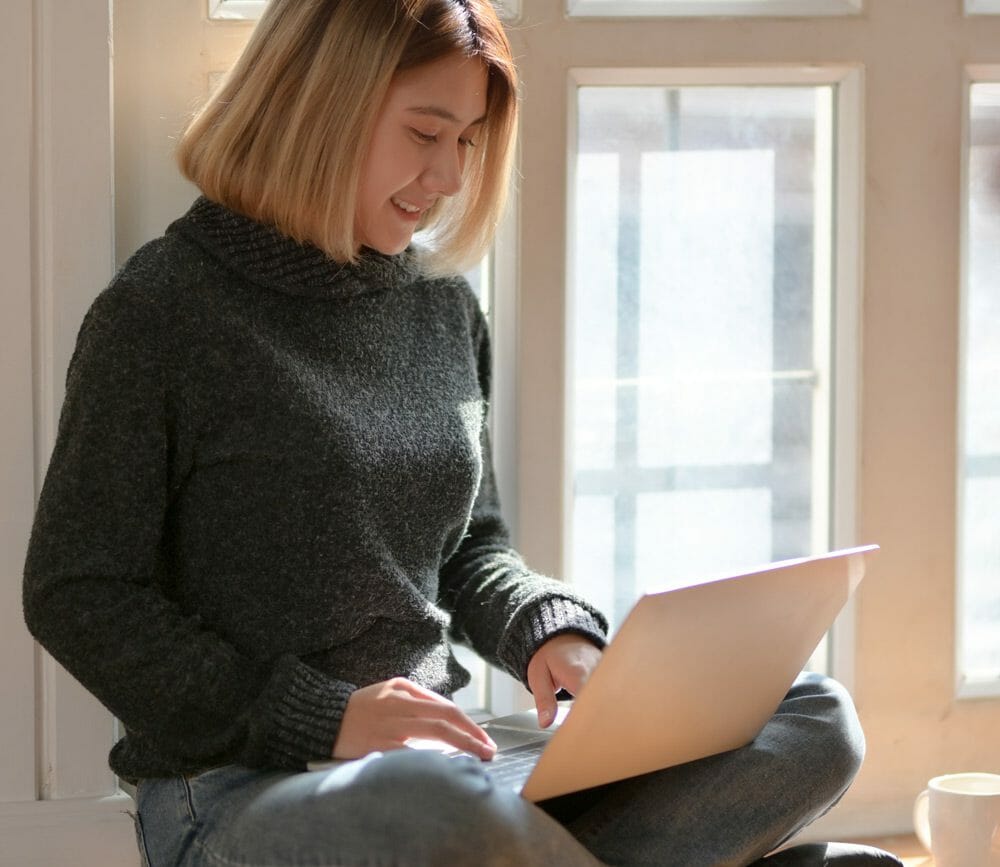 Online Support Groups
Herren Project hosts live online support groups for families and loved ones affected by drug or alcohol addiction. Support groups meet weekly in an online video classroom and are offered free of charge. All you need is a computer or phone to join.
All groups are led by clinicians who are able to offer clinical insight. They combine support and education to provide a well-rounded perspective on how to cope with their loved one's drug or alcohol addiction or the loss of their loved one. Attendees have the chance to ask questions, support each other and discuss their current situation.
NUEVO grupo de apoyo familiar de habla hispana!
All are welcome and participation (speaking/sharing) is not required. You must be 18 years of age to participate. All groups are held on EST.
Groups are limited in size to offer the best level of support and education and may be closed from time to time. Please check specific registration forms for details and to be added to the waiting list.
Our Unique Approach
Herren Project's support groups are designed to support, inspire and empower those affected by substance use disorder so they can better cope and live their lives to the fullest.
Our unique approach offers support paired with an educational component. The goal is to help family members process the effects that addiction has had on them and their families in an open, supportive environment and provide tools to be able to continue to work on their recovery at home.
"Recovery is so much more than one person's journey. It includes everyone who loves them." – Chris Herren