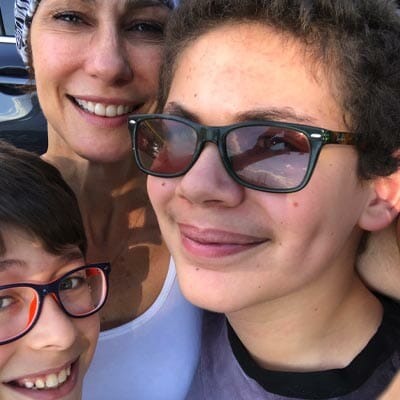 Kristen Root
From: Natick, MA
What I do for a living: I have dabbled in many careers, including practicing law, teaching high school history, and raising money for nonprofits. I taught Pilates lessons for over seven years and currently teach science at a Montessori school.
Why I choose to run Boston with Herren Project:
My fellow teammate, Nate, and I lost our brother to a fentenyl-laced heroin overdose in February 2020. Running for Team Herren has given them an outlet for their grief and a new community in which to find strength and purpose in the face of tragedy. "Surround yourself with those on the same mission" is my favorite quote.
What I'm most proud of:
Parenting solo remains my most rewarding and challenging gig.
https://www.givengain.com/ap/nate-root-raising-funds-for-herren-project/