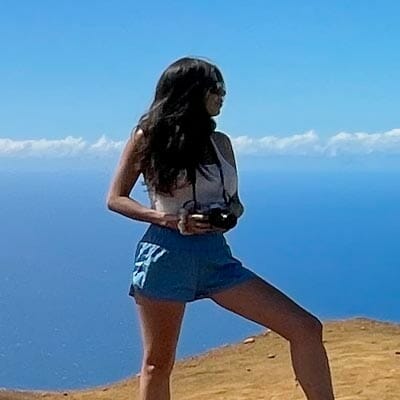 Stephanie Palos
This year for my birthday I'm partnering with Herren Project. Herren Project is a nonprofit that offers free support to those who suffer from substance abuse. As part of this partnership, I'm doing something I never thought was possible for myself which is run the NYC Marathon on November 6. My goal in this journey is to give at least one person hope that they too can overcome something that feels impossible.
According to a recent report released by the CDC drug overdose deaths increased by 30% in the United States from 2019 to 2020. There is no evidence of treatment among many who died. Herren Project's mission is to provide that treatment.
For every mile, I run I am personally donating $100. If this cause speaks to you, please hit the donate button, any amount helps. Don't forget that your company may match donations.